How to get cheap business class flights?
The Comprehensive Guide to Scoring Affordable Business Class Flights: Luxury Travel Within Reach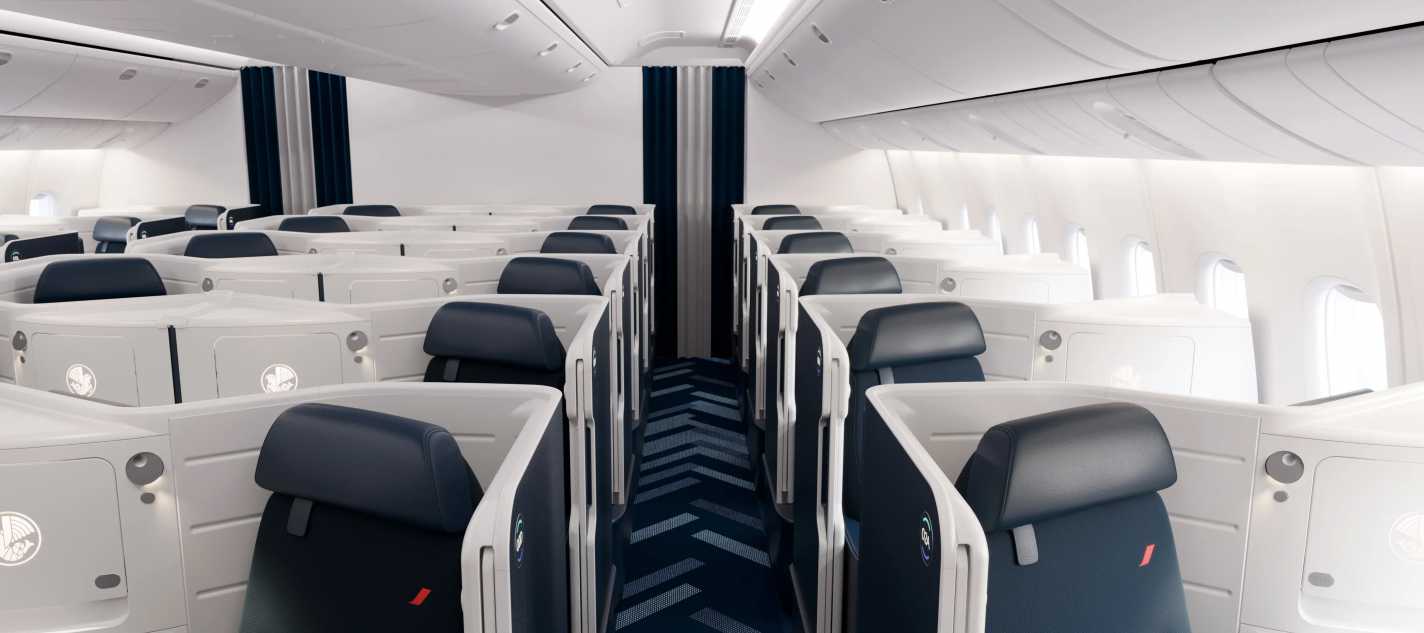 How to get cheap business class flights?
Luxury travel can be attainable without spending a fortune. By utilizing smart strategies and conducting thorough research, you can experience the perks and comforts of business class flights without breaking the bank. In this comprehensive guide, we'll delve into various methods to secure cheap business class flights and make your next trip an unforgettable journey. Let's dive in and uncover the secrets to finding affordable business class tickets while incorporating exclusive offers from TravelBusinessClass.com.
Timing is Crucial: When to Book Business Class Flights
One of the most critical factors in obtaining cheap business class flights is knowing when to book. Airlines usually release their business class seats at discounted rates during specific periods. Here are some tips on the best times to book:
Sales and promotions: Stay alert for airline sales and promotions, which often include discounted business class tickets. Subscribe to travelbusinessclass.com newsletter and follow their social media accounts to stay informed about these deals. TravelBusinessClass.com frequently offers exclusive promotions and discounts for business class flights, making it an excellent resource for finding affordable fares.
Early bird discounts: Booking well in advance can sometimes yield lower prices on business class flights. Aim to book at least 2-3 months ahead of your travel date.
Last-minute deals: Alternatively, some airlines offer last-minute business class tickets discounts to fill unsold seats. Monitor prices closely and be prepared to book at short notice if you spot a good deal. TravelBusinessClass.com provides a variety of last-minute deals, ensuring you won't miss out on any opportunities.
Be Flexible with Your Travel Dates and Times
Flexibility in your travel dates and times can significantly increase your chances of finding cheap business class flights. TravelBusinessClass.com allows you to browse various dates and times, helping you find the perfect itinerary at the best price.
Harness the Power of Flight Comparison Tools
Flight comparison tools and aggregator websites can be invaluable for finding the best deals on business class flights. These platforms allow you to search multiple airlines and travel agencies simultaneously and compare prices, helping you identify the most affordable business class tickets available. TravelBusinessClass.com provides an easy-to-use search function that allows you to find the best business class deals from over 60 major airlines globally.
Consider Alternative Routes and Stopovers
Flying directly to your destination may be convenient, but it can also be more expensive. To secure cheap business class flights, consider alternative routes that include layovers or stopovers. Connecting flights can sometimes be significantly cheaper than non-stop flights, and the savings can outweigh the inconvenience of a longer travel time. TravelBusinessClass.com can help you find the most cost-effective routes with stopovers, ensuring you get the best value for your money.
Bid for Upgrades
Some airlines offer a bidding system that allows passengers to bid for available business class seat upgrades. If your initial ticket is in economy class, you may receive an email before your flight inviting you to place a bid for an upgrade. While there are no guarantees, submitting a reasonable bid could result in a successful upgrade to a business class seat at a fraction of the cost.

TravelBusinessClass.com is a premier online platform dedicated to providing travelers with the opportunity to experience luxury travel at unbeatable prices. With a strong focus on business class flights, the company is committed to making high-end air travel accessible to a broader audience without compromising on quality and comfort. The experienced team at TravelBusinessClass.com works closely with over 60 major airlines worldwide, using their industry expertise and connections to secure the best business class deals available. By consistently monitoring market trends and leveraging exclusive offers, the company can provide customers with significant discounts on business class flights, sometimes reaching up to 70% off standard fares. TravelBusinessClass.com offers a user-friendly search engine that allows you to effortlessly find and compare business class flight prices across multiple airlines and routes. Whether you're looking for last-minute deals or planning your trip well in advance, the platform's extensive database and flexible search options will help you discover the most affordable options tailored to your travel needs. Beyond offering cheap business class flights, TravelBusinessClass.com is also committed to delivering exceptional customer service. Their dedicated team of travel advisors is available 24/7, ready to assist with every aspect of your journey, from booking to arrival. By placing the customer at the heart of their operations, the company ensures a seamless and enjoyable travel experience for each client.