Insider Tips on Upgrading to Business Class
Insider Tips on Upgrading to Business Class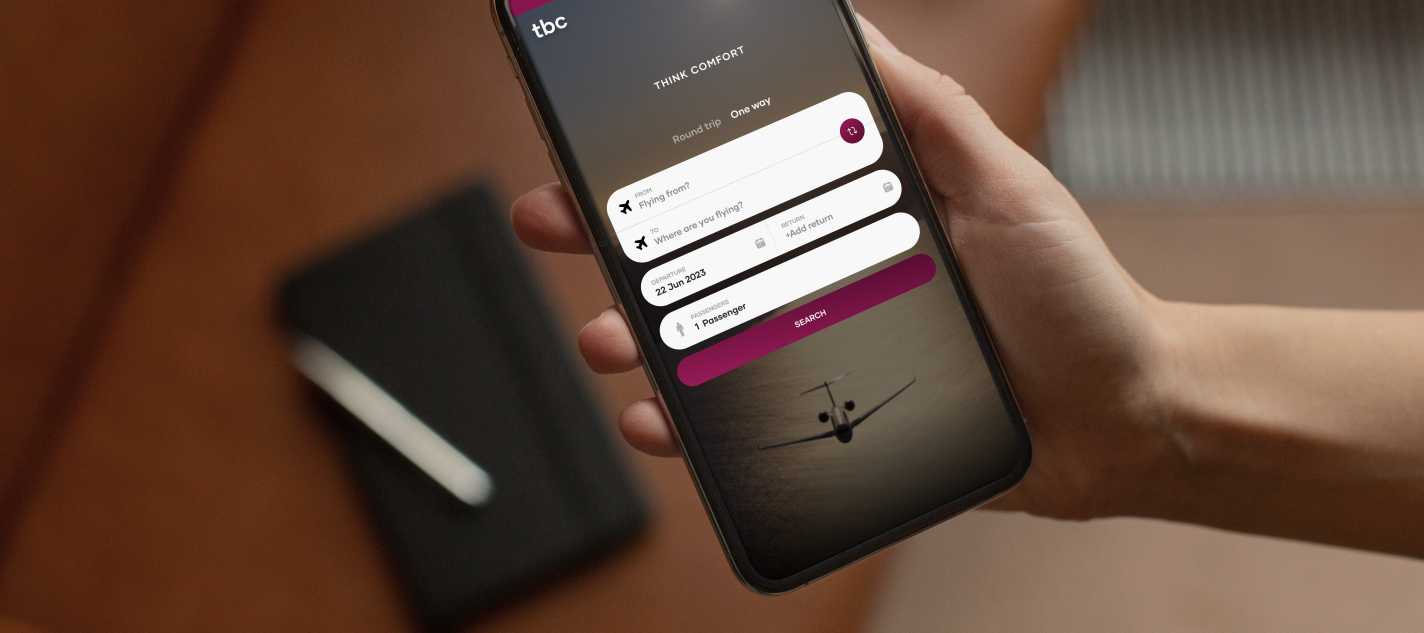 Upgrading to business class is like finding the golden ticket to Willy Wonka's Chocolate Factory. Suddenly, you're immersed in an experience that redefines your travel norms. From priority boarding to extra legroom, sumptuous meals to dedicated attention, business class offers a range of luxuries that make long-distance travel less exhausting and more enjoyable.
But how do you snag this golden ticket? With the ever-increasing ticket prices, upgrading to business class may seem like a distant dream. But with our insider tips and strategies, you can make that dream a reality.
1. Loyalty Programs and Frequent Flyer Miles
Airline loyalty programs are designed to reward frequent travelers with a variety of benefits, one of which includes seat upgrades. By flying frequently with the same airline or airline alliance, you can amass a significant number of miles or points, which can then be used for an upgrade.
Tip: Airlines often have partnerships with credit card companies, hotels, and car rental services. Using these partner services can help you earn points faster.
2. The Benefit of Booking with Major Airlines
Major airlines often have a larger fleet, meaning they have more premium seats available. This increases your chances of securing an upgrade.
Tip: Some airlines offer an auction system, where passengers can bid for a business class upgrade. Keep an eye on your email for such opportunities.
3. Utilizing Airline Credit Cards
Many airline-specific credit cards come with air miles for every dollar spent. These miles can be used for ticket purchases, and yes, upgrades.
Tip: These credit cards often come with sign-up bonuses that could be enough for an upgrade. Look for these promotions when choosing a card.
4. Timing Your Request
Knowing when to request an upgrade can significantly increase your chances of success. Sometimes, business class seats remain unsold just before departure. In such cases, airlines may offer discounted upgrades.
Tip: Check-in online as soon as possible or arrive early at the airport and politely inquire about available upgrades.
5. Dressing the Part
Though not an officially stated rule, your appearance can influence the likelihood of an upgrade. If you're dressed professionally, you might have a better chance.
Tip: Dress comfortably but avoid overly casual clothing.
6. Traveling During Off-Peak Times
Business travelers generally fly during the week. Flying over the weekend or during holidays may increase your chances of finding a business class seat.
Tip: Avoid peak business travel times like Monday mornings and Friday evenings.
7. Being Polite and Courteous
An often overlooked tip is simply being polite and respectful to airline staff. A smile and kind word can go a long way.
Tip: Even if an upgrade isn't available, treating staff with respect improves your overall travel experience.
8. Consider Paying for the Upgrade
If you're unable to score a complimentary upgrade, it might be worth considering paying for one. Many airlines offer discounted upgrades at check-in or shortly before the flight.
Tip: Compare the cost of the upgrade to the benefits you'll receive to decide if it's worth it.
9. Use an Expert Travel Agency
Consider using the services of an expert travel agency. They can help you find the best deals, manage your frequent flyer miles, and provide insider knowledge on the best ways to score an upgrade.
Tip: An agency can also monitor your flight for upgrade availability, saving you time and stress.
The journey to a business class upgrade can be complex, but with these insider tips, you can navigate the process with ease. Remember, persistence is key. Keep trying and don't get disheartened if you're not successful at first. The world of business class upgrades is one where patience truly pays off. So keep these tips in mind for your next flight, and you may find yourself sipping champagne at 35,000 feet in no time.