How much does it cost to fly business class?
Unraveling the Costs of Business Class Flights: An Insight into Affordable Luxury Travel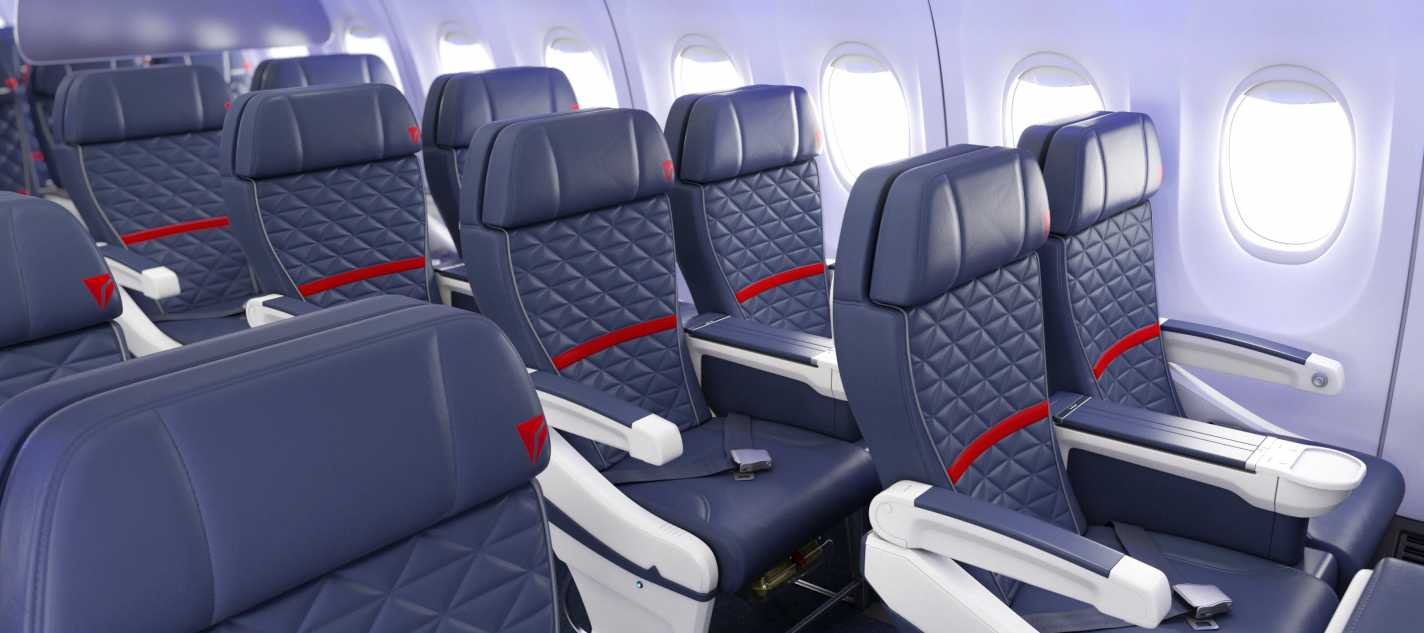 How much does it cost to fly business class?

In the world of air travel, business class represents a perfect blend of comfort, luxury, and practicality. It offers travelers a host of amenities and conveniences that significantly enhance their flight experience, making long-haul flights not only bearable but enjoyable. However, the question that often arises is, "How much does it cost to fly business class?" Let's take a deep dive into the realm of business class air travel to understand its costs and how to secure the best deals.
The Cost of Business Class: Factors at Play
Business class airfares fluctuate considerably based on several factors. Among them are the airline, the route, time of booking, and the travel season. Typically, business class fares can range anywhere from 2 to 5 times the cost of an economy ticket on the same route.
Airlines and Routes
Different airlines have varying pricing strategies for their business class seats. A premium airline like Emirates or Singapore Airlines, known for their exceptional business class offerings, may charge more than other airlines with less elaborate business class amenities. Similarly, the route also impacts the cost. Long-haul international flights often have higher business class fares due to the enhanced service level, including flat-bed seats, gourmet meals, and access to premium lounges.
Time of Booking and Travel Season
The timing of your booking can significantly influence the fare. Booking well in advance or looking for last-minute deals can sometimes yield cheaper business class tickets. Similarly, the travel season plays a role too – expect to pay more during peak travel times like holidays and less during off-peak periods.
The Luxury of Business Class: Is It Worth the Cost?
The amenities and services offered by business class can indeed make the higher fare worthwhile. From priority check-in, increased luggage allowance, and access to exclusive lounges to spacious seats, high-quality meals, and superior in-flight entertainment – business class offers an elevated travel experience.
Snagging the Best Business Class Deals with TravelBusinessClass.com
While business class fares can be high, savvy travelers can find excellent deals that significantly reduce the cost. This is where a specialized travel agency like TravelBusinessClass comes into the picture. "TravelBusinessClass" is renowned for offering competitive pricing on business class flights, with discounts of up to 70%. They work with over 60 major airlines globally, allowing them to provide a wide range of options for travelers. Their experienced travel experts continuously monitor the market to identify the best deals and provide clients with value for their money. Furthermore, they offer a mix of multiple airlines and cabin classes on any route, giving customers the flexibility to tailor their travel experience to their preferences. Whether it's a last-minute trip or a complex itinerary to a global destination, "TravelBusinessClass" can handle all the arrangements, ensuring a seamless and stress-free journey. Beyond flight bookings, "Travel Business Class" also offers hotel accommodations and chauffeur services, providing an end-to-end luxury travel solution for their clients. They uphold a transparent and customer-centric approach, offering fare lock and price match guarantee* at no extra cost.
So, how much does it cost to fly business class? While there's no one-size-fits-all answer due to the multiple factors at play, with careful planning and the right travel agency, it's possible to secure business class tickets at highly competitive rates. With services like "Travel Business Class", experiencing the luxury of business class travel might be more attainable than you think. Regardless of the cost, the comfort, convenience, and superior service of business class make it a worthy consideration for your next trip.
Remember, the value of business class travel extends beyond just the flight itself. It's about the complete travel experience - from the moment you check-in to your arrival at your destination. It's about the extra luggage allowance that lets you pack without worry, the exclusive lounges that provide a quiet and comfortable space to work or relax, the priority boarding that spares you the usual hustle and bustle, and the attentive in-flight service that makes you feel well-cared for. When you factor in these benefits, the cost of business class can indeed be a worthwhile investment. "Travel Business Class" understands this and endeavors to make business class travel more accessible to a broader audience. Their flexible cancellation policy, 24/7 customer support, and an array of discount offerings make the booking process as stress-free as possible.