Why Business Class is the Best Way to Travel: A Deep Dive
Traveling business class is not merely about indulging in luxury—it's about optimizing every facet of your journey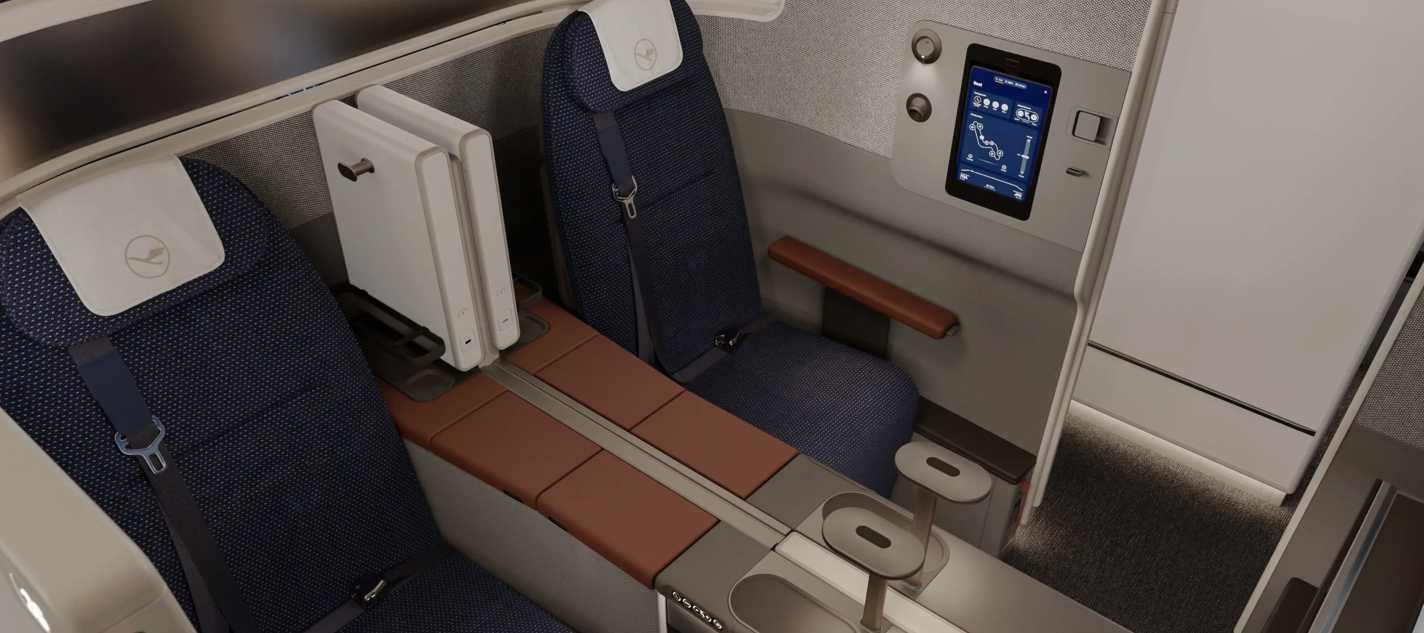 Welcome to the Travel Business Class, your go-to resource for all things luxury travel. Today, we're focusing on the ultimate travel experience: flying business class. If you've ever wondered why travelers rave about this category of service, stick with us. By the end, you'll not only understand the benefits but also see how business class can transform your journey from the ordinary to the extraordinary.
1. The Perks Start Before You Even Board
When you book a business class ticket, the luxury begins long before your feet leave the ground. Priority check-in means you'll bypass long lines, while dedicated security lanes offer a more streamlined screening process. Once you've cleared security, access to premium lounges offers a tranquil escape, complete with gourmet meals, refreshing showers, and comfortable seating.
2. Personal Space in the Air
In today's world, personal space is a premium commodity. In business class, it's a guarantee. From lie-flat seats to expansive legroom, business class cabins are designed to give you a private enclave high above the clouds.
3. Gourmet Dining at 35,000 Feet
Forget the bland and uninspiring meals of economy class. Business class travelers enjoy a dining experience that rivals top restaurants. With curated menus designed by renowned chefs, paired with fine wines and champagnes, you'll relish every bite.
4. Networking Opportunities
For many professionals, business class is more than just comfort—it's an opportunity to connect. The chances of sitting next to a fellow executive, entrepreneur, or industry leader are significantly higher, opening doors to potential collaborations, partnerships, or just a valuable new contact.
5. Top-tier Entertainment and Connectivity
From latest-release movies to comprehensive music playlists and games, the in-flight entertainment system in business class is a class apart. Plus, with enhanced connectivity features such as Wi-Fi and power outlets, you can stay connected to work or entertainment seamlessly.
6. Extra Baggage Allowance
Traveling with extra luggage? Business class typically offers more generous baggage allowances, both for checked luggage and carry-ons. This can be a boon for those extended business trips or if you're returning with more than you left with!
7. Arrive Refreshed
Thanks to all the comfort and amenities, business class passengers often arrive at their destinations feeling refreshed and rejuvenated, ready to dive into meetings or explore a new city.
Unlock Exclusive Discounts with Travel Business Class
At TravelBusinessClass.com, we believe that luxury should be accessible. That's why we are thrilled to offer our esteemed clients:
Discounted Business Class Fares: Through our extensive network of airline partnerships and proprietary fare search technology, we unlock heavily discounted business class tickets. Experience opulence at a fraction of the standard cost.
Tailored Travel Solutions: Our team of travel experts meticulously curate bespoke flight options that align with your preferences, ensuring you get the best deals without compromising on experience.
Last-minute Deals: Spontaneous trip on the horizon? We've got you covered with unbeatable last-minute business class deals that won't break the bank.