Top Three Tips Long-Haul Business class Travelers Swear By
Straightforward and Simple Travel Plans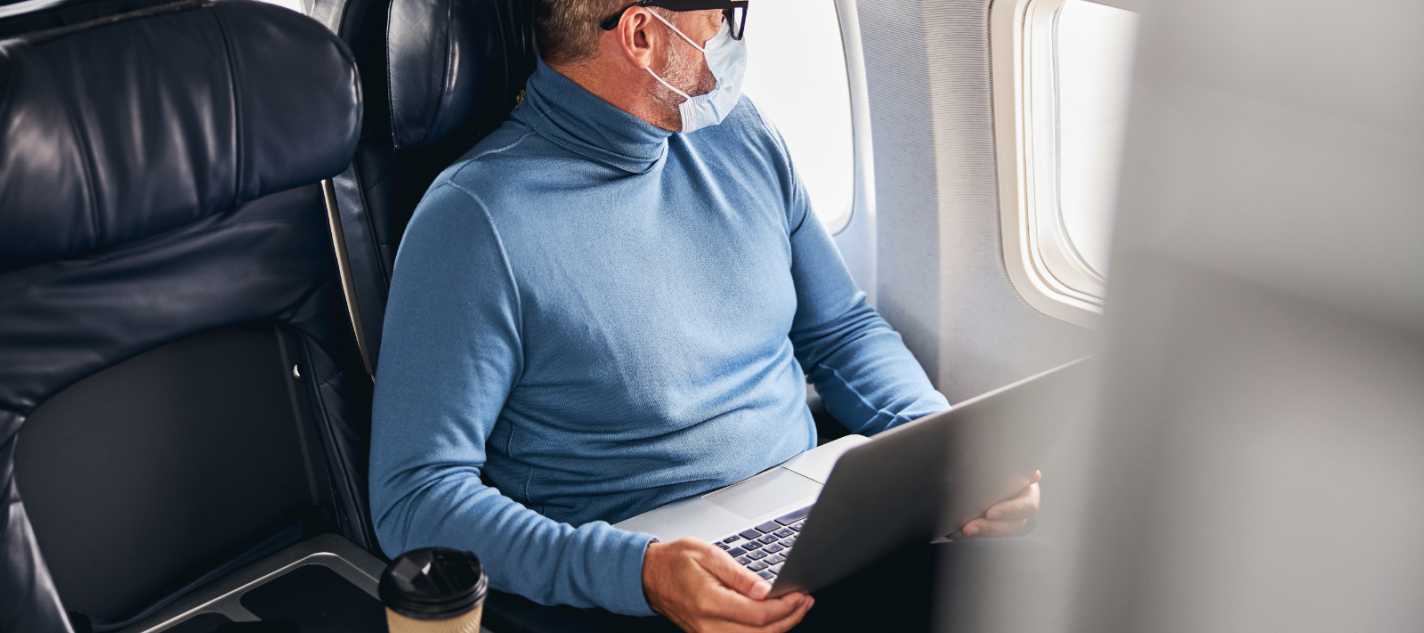 Are you planning a flight across the world?
You may worry about how you could ever possibly make it through a 8+ hour flight. After all, some of those flights can last up to 16 hours!
If you don't think you can make it through on daydreams of lounging on a beach alone... We've asked some of our repeat clients and our travel agents for some of their most useful tips. Pull them out when you need it most or keep them in mind when booking your trip! You'll not only get through your flight, you'll remember it as a part of a wonderful vacation.
1 ) Book Business or First Class
You will have more spacious and comfortable seating and sleeping arrangements. You can sleep right through a red-eye flight, getting the best sleep you've had in years. Of course, you'll also have access to exciting services and amenities!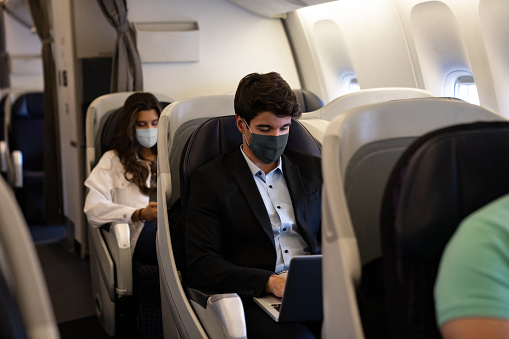 2 ) Wear Comfortable Clothing
Be sure to wear or pack a lounge set in your carry-on bag. You will be able to nap, relax, watch your favorite movies and tv shows, listen to music, or play games comfortably and easily for the majority of your flight.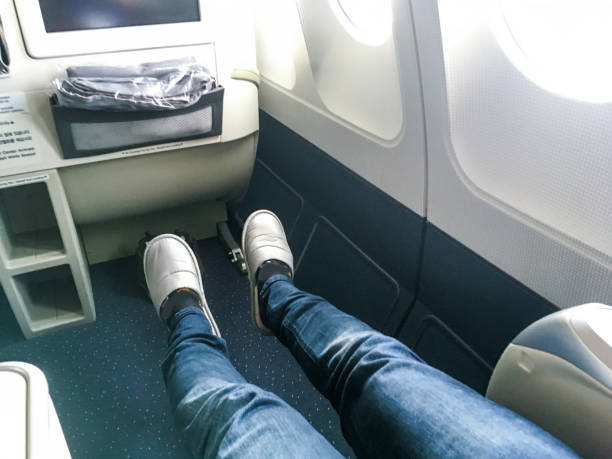 3) Check Wifi and Data Packages
Tell your travel agent you would like to prioritize flights with free wifi or excellent data packages. As so many of us know, reading articles, connecting with friends and family, or scrolling social media can pass the time like no other!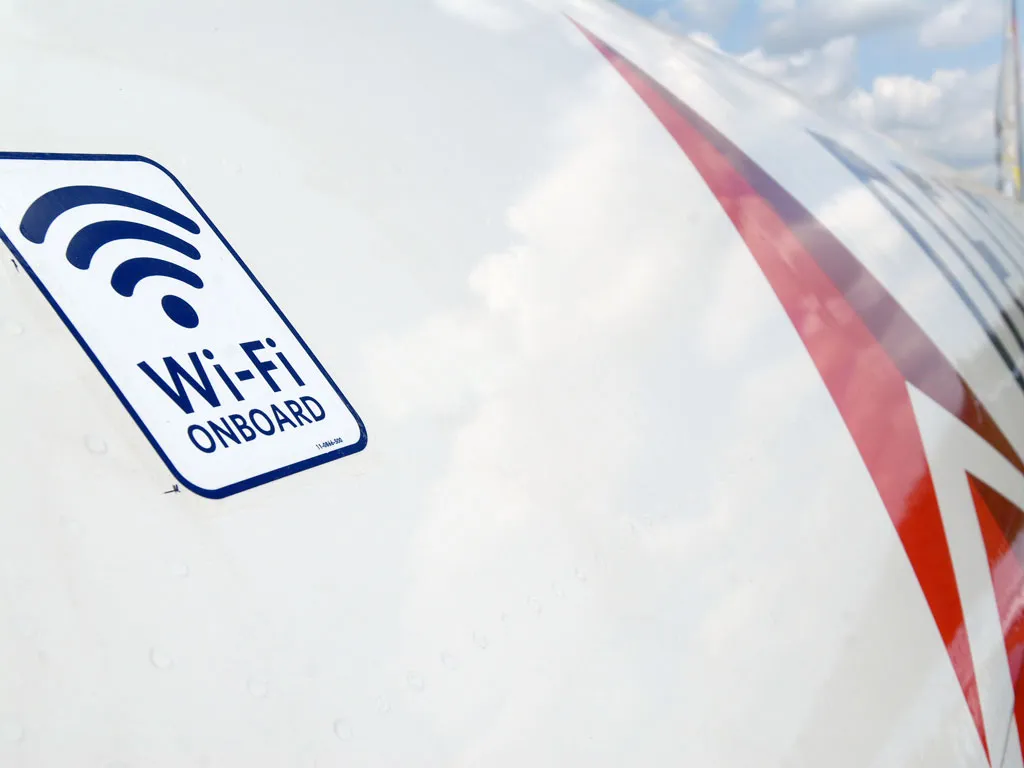 Travel Business Class is committed to offering high-quality travel services to all our clients! We want to keep you informed on all the latest travel information and the best tips to make your travel experience the best.