What is the difference between business class, first class and premium economy?
Business Class, First Class, and Premium Economy: Decoding the Differences in Air Travel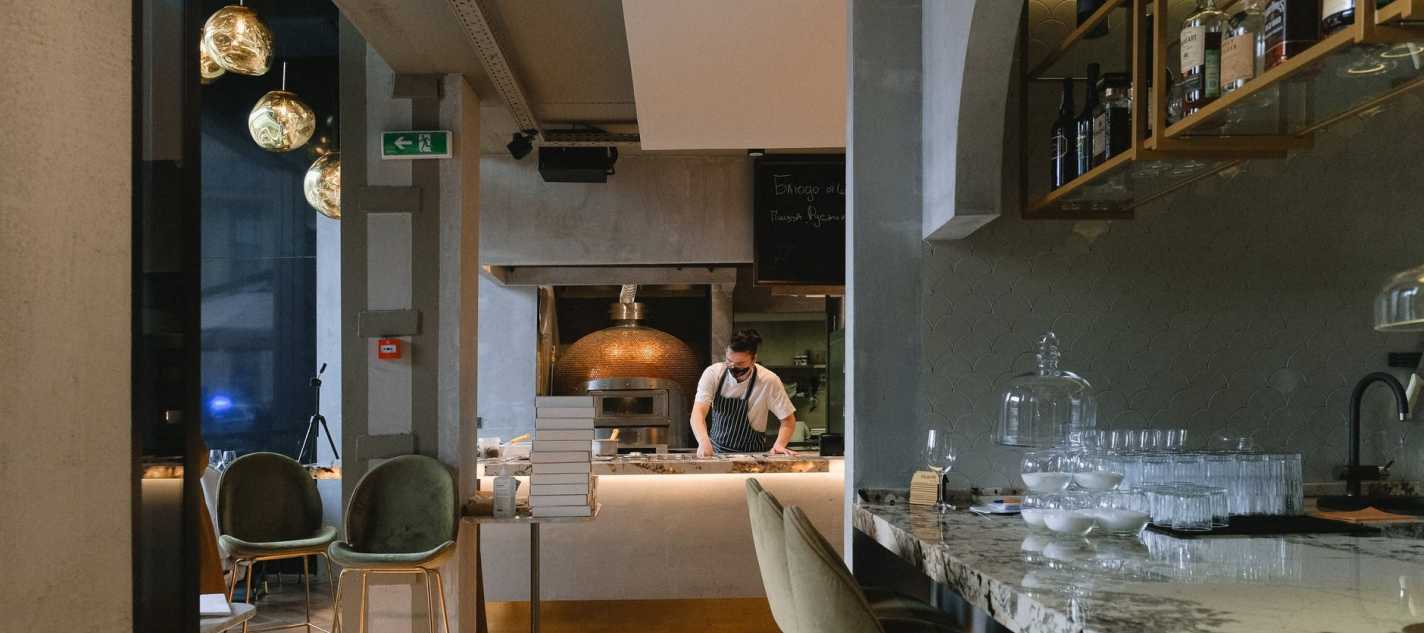 Air travel has evolved significantly over the years, with airlines now offering a variety of cabin classes to cater to the diverse needs and preferences of passengers. Among the most popular options are business class, first class, and premium economy. Each class offers distinct features and amenities, making it essential to understand the differences to choose the best travel experience for your needs. In this blog, we'll delve into the key distinctions between business class, first class, and premium economy to help you make an informed decision for your next flight.
Business Class: The Perfect Blend of Comfort and Productivity
Business class offers an elevated travel experience with enhanced comfort, privacy, and convenience. Passengers can expect spacious seats that can often be converted into fully-flat beds, ensuring a restful journey. Business class cabins also offer larger personal entertainment screens, premium dining options, and dedicated flight attendants for personalized service.
Amenities like airport lounge access, priority boarding, and increased baggage allowance add to the overall experience. Business class is ideal for those who seek a balance between luxury and affordability, particularly business travelers who need a comfortable and productive environment during their journey.
First Class: The Pinnacle of Luxury and Personalized Service
First class represents the ultimate in air travel luxury, with a focus on privacy, exclusivity, and personalized service. Passengers can expect spacious suites or individual pods, providing maximum privacy and a serene environment. First-class seats often come with premium bedding, larger entertainment screens, and personalized dining experiences.
The amenities in first class go above and beyond, with exclusive airport lounges, chauffeur-driven transfers, and personalized in-flight services. For travelers who desire the ultimate luxury experience and are willing to pay a premium, first class is the perfect choice.
Premium Economy: A Step Above Economy with Added Comfort
Premium economy bridges the gap between economy and business class, offering an enhanced experience at a more affordable price point. Passengers can expect larger seats with increased legroom and recline compared to standard economy class, as well as upgraded in-flight entertainment systems and meal options.
Additional amenities in premium economy may include priority boarding, a dedicated check-in counter, and an increased baggage allowance. Premium economy is an excellent choice for travelers seeking added comfort without the expense of business or first-class fares.
Understanding the differences between business class, first class, and premium economy is crucial for selecting the best travel experience based on your needs and budget. Business class offers a balance between luxury and affordability, with a focus on comfort and productivity. First class provides the ultimate in exclusivity and personalized service for those who desire the pinnacle of luxury. Premium economy, on the other hand, caters to travelers seeking added comfort at a more affordable price point. By considering these distinctions, you can make an informed decision and ensure a memorable and enjoyable air travel experience tailored to your preferences.

Discover unparalleled luxury and comfort with our exceptional business class travel deals. Have questions or need assistance? Contact our dedicated travel experts today, and we'll help you plan your perfect business class experience tailored to your needs.