The most popular open countries for travel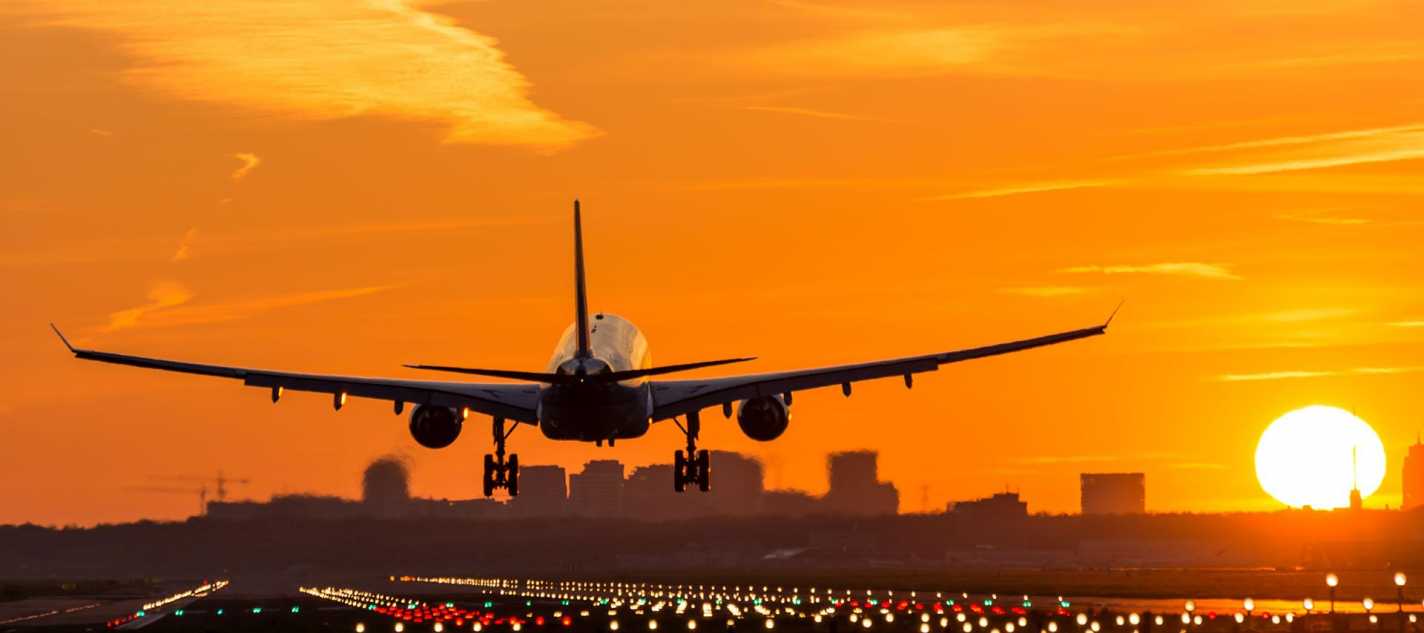 As the world begins to return to normal from the coronavirus pandemic with the role out of vaccination programs and the end of mandatory country quarantines, more and more people are looking to travel again and enjoy a long-overdue summer holiday.
So, to help you pick your next dream travel location we have put together a list of some of the most popular open countries for American visitors to see and have included some important info on safety and travel requirement to these locations that will have you booking your next trip away confidently.

Croatia
With beautiful sandy beaches and marvelous medieval walled cities straight out of a Game of Thrones scene, it is no wonder Americans love traveling to this sunny coastal nation.
The country is open to travelers so long as you show proof of a negative coronavirus test that you have taken 48 hours before arrival or you can take a test once you arrive and quarantine in a hotel while you wait for the results.
You must also provide proof of your accommodation in advance of your arrival and then simply enjoy your days amongst the sunny beach towns.

Turkey
Enjoy the marvelous architecture of Istanbul and stand in awe of the beautiful Blue Mosque, Turkey is a fantastic mix of warm weather and ancient culture that you are bound to fall in love with.
Travelers to Turkey must provide proof of a negative Covid test taken 72 hours before their flight as well as fill out an entry form that includes your arrival and departure times and accommodation location.

United Arab Emirates
Comprising six different emirates and the impressively futuristic city of Dubai, the UAE is filled with vast desert plains and towering skyscrapers which makes it the perfect destination for American visitors to enjoy a little bit of everything.
American travelers to the UAE must present a negative COVID-19 test result taken 96 hours before their flight departure and you should expect some health screening measures at the airport like temperature checks.

Maldives
The sunny Maldives is one of the most popular tourist destinations in the world and has hundreds of premium resorts spread across the archipelago.
Americans can enjoy a fantastic trip to the Maldives by simply providing proof of a negative Covid-19 test which has been taken 96 hours before your arrival in this beautiful South East Asian nation.

Egypt
The land of ancient kingdoms and towering pyramids, Egypt is well known for its stunning desert scenery, ancient monuments, and glamourous coastal resorts and is a top open country destination.
There are no quarantine requirements for American travelers to Egypt but you are required to provide proof of a negative Covid-19 test taken at least 96 hours before your arrival.

South Africa
Lovingly known as the rainbow nation because of its diverse mix of stunning African landscapes and unique cultures, with a fascinating history, vast African wildlands, and bright sun-swept coastal cities, South Africa is the perfect place to enjoy your next holiday away.
Thankfully, American visitors can travel here confidently as the nation is open and travelers must simply present a negative Covid-19 test which was taken 72 hours before departure.
There are some health restrictions in place in South Africa including mandatory mask wearing in public and a 12am till 4am curfew which travelers should be aware of, but otherwise, services are running as normal.

Ethiopia
A nation set in the horn of Africa and divided by the Great Rift Valley, Ethiopia is a landscape that embodies the wild heartlands of Africa and also has a unique history that dates back nearly 3 million years.
Travelers from America to Ethiopia do not have to quarantine on arrival so long as they provide a negative Covid-19 test which was taken at least 5 days prior to your arrival in the country. The nation also has limited health and travel restrictions so you can enjoy the stunning African landscapes with peace of mind.

Botswana
The home of the beautiful and ecologically diverse Okavango delta, Botswana is a nation where you can see not only all of the big 5 African animals but can also enjoy a premium safari lodge stay set amongst some of the most pristine and beautiful African wetlands.
American travelers to Botswana must show proof of a negative Covid-19 test taken no more than 72 hours before departure and travelers that fail to provide test results will be forced to quarantine for 14 days at their own expense.

Kenya
With vast stretches of savannah land for travelers to explore, white sandy beaches, and a national park which is the meeting point of the great wildebeest migration of Africa, Kenya is a perfect destination to enjoy Africa.
Travelers to Kenya must provide proof of a negative covid test taken within 96 hours of arrival and not display any flu-like symptoms at airport screening from where they will be free to travel in this beautiful African heartland.

Ghana
A nation with a 550km shoreline that runs along the coast of Africa, Ghana is filled with stunningly bright whitewashed colonial towns and castles, untouched sandy beaches, and vast national parks filled with rare and wild animals.
American travelers can visit Ghana by providing a negative Covid test taken no more than 72 hours before flying and will also be required to take a second fast-acting rapid antigen test on arrival in Ghana.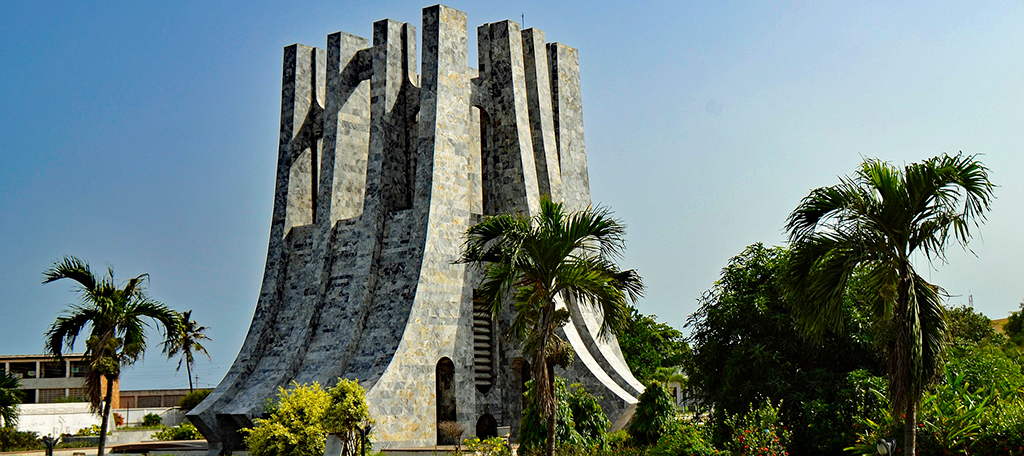 Senegal
A West African nation, Senegal has an untouched feel unlike any other, and its hundreds of luxury beachfront resorts and vast untamed national parks are what draw countless visitors to the beaches and towns of this historic African nation.
Americans can visit Senegal by providing proof of a negative Covid-19 test taken no later than 5 days before arrival in the country and must also complete a passenger locater form that provides details of your accommodation location.

Iceland
Iceland is a Nordic island nation that has a landscape dotted with volcanoes, black sandy beaches, and gigantic glaciers that are an unimaginable sight to behold. Here you can watch the stunning spectacle of the Northern lights while enjoying some of the world's most famous hot springs at the Blue Lagoon.
Americans who are vaccinated can visit Iceland without having to complete any entry testing or quarantine requirements, while non-vaccinated American travelers must provide a negative Covid test on arrival and then a second negative Covid test after a five-day quarantine period.

Ireland
An Island nation off the North Atlantic, Ireland is known for its bright green countryside, gorgeous 18th-century cities like Dublin, historic culture, and world-famous breweries. The Emerald Isle is the perfect getaway for Americans who want to explore the homeland of the iconic Irish culture.
American travelers to Ireland must provide proof of a negative Covid test taken within 36 hours of arrival and must also self-isolate at their chosen accommodation for 14 days when arriving in the nation. You will be given a form on arrival which you must list your contact details and accommodation address on.

South Korea
A fascinating nation of parallels, South Korea is an East Asian nation that has rolling hills dotted with cherry trees and Buddhist Temples, futuristic cities filled with towering skyscrapers, and also one of the most militarized border zones in the entire world. This country is not only beautiful but also a unique location for any visitor and is one of the most visited Asian nations in the world.
American travelers to South Korea must provide proof of a negative COVID-19 test result taken within 72 hours of departure and on arrival to the country must submit to a mandatory 14-day quarantine period, after which you are free to explore the nation at your leisure.

With Covid-19 tests becoming ever more widely available the world is beginning to open up again for travelers and now is the perfect time to book a discounted business class fare with travelbusinessclass.com so that you can enjoy a well overdue holiday in style.