The many benefits of using a personalized travel advisor
Trust your agent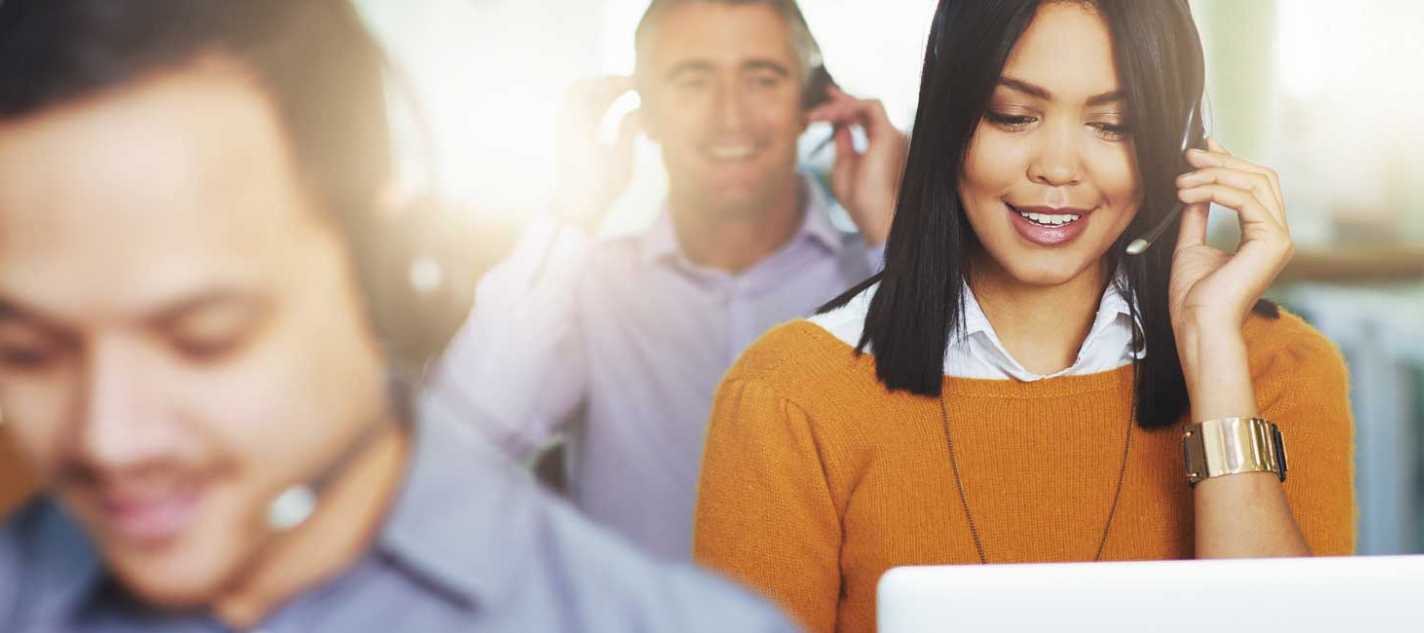 The modern-day nightmare of travel planning has become a place of complicated bookings, disruptive check-ins, and endless checklists, so it's no surprise countless travelers find organizing a holiday a stressful experience.
Nearly 67% of vacationers in American have become stressed due to 'information overload' when researching the many options involved in a holiday booking and nearly two in five travelers become stressed about scheduling activities to do during their trip.
With so many Americans feeling stressed before they even reach the airport, countless have taken the choice to start using specialist travel advisors to make every part of their holiday as enjoyable as possible.
So, to help you make the decision and stay informed we have included a list of advantages to having one of our travelbuisnessclass.com specialist travel advisors plan the perfect trip for you!

Advantages of using a travel advisor for the perfect trip.
1. Fast personalized customer service
By using a travel advisor, you have 24-hour access to an industry expert every day of the year, who with their unique contacts and local knowledge will not only be able to provide you with great regional advice but will also be able to give you a personalized customer experience that is suited to your busy daily schedule and lifestyle.
2. Expert advice and specialist industry contact
Our travel advisors not only have years of experience within the travel and airline industry that helps them to provide you with great first-hand advice on your location, but also means that we have access to some of the most exclusive and discounted business class tickets available thanks to our industry contacts.
3. Fly in luxury for less
With years of industry expertise and select contact our travel advisors have access to some of the most discounted business class fares at most major airline companies and we can provide you a deluxe flying experience with improved seating and service that costs less, helping your holiday get off to a flying start unlike any other.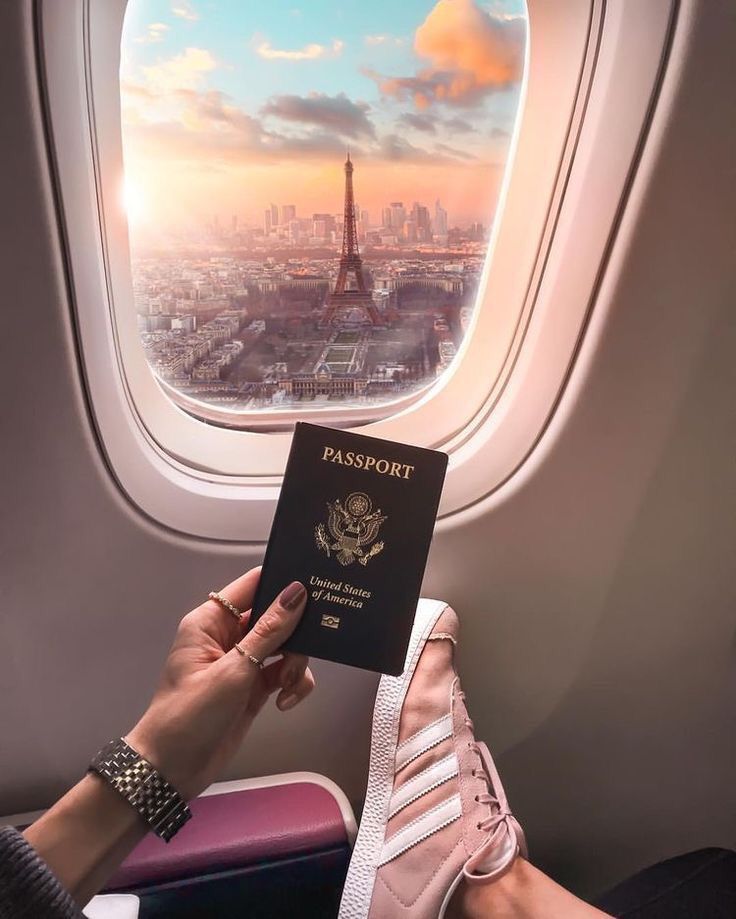 4. Customized itineraries to suit you and your budget
By working directly with you, our expert travel advisors can not only design the perfect holiday travel itinerary that is catered to your exact needs but also with our exceptional industry contacts, we can create a diverse and varied travel plan that fits perfectly within your budget, letting you enjoy more for less!
5. Travel advisors provide real human expertise
While many companies have turned to using travel itinerary planning computer programs for their customers, we have stayed in line with our core values and ensure that all of our clients have access to a personal advisor. By doing this our advisors can not only take into consideration your every need and preference but can also provide an abundance of first-hand travel tips for your location and help your holiday have that personal touch.
6. Provides a stress-free travel experience
No holiday should start with balancing a thousand different dates, times, and problems and so by letting one of our knowledgeable travel advisors organize all those little details for your holidays all you have to do is arrive and unwind.
7. Saves you time and provides peace of mind
With daily life filled with work, family and all those little tasks that take away from your day, adding the time-consuming project of planning a trip on top means you have even less time to rest after a long day. This is why by letting one of our travel advisors coordinate your holiday experience, you save time to enjoy the things that matter with your family and friends while remaining confident that your trip will be nothing but picture-perfect.
By using a travelbuisnessclass.com advisor not only are you guaranteed a first-class service that is customized to you and backed by years of industry expertise, but you can also remain confident that your holiday and flights will be hassle-free yet luxurious for less.