How To Review & Trust A Business Class Consolidator
Navigating the Skies: A Guide to Reviewing and Trusting Business Class Consolidators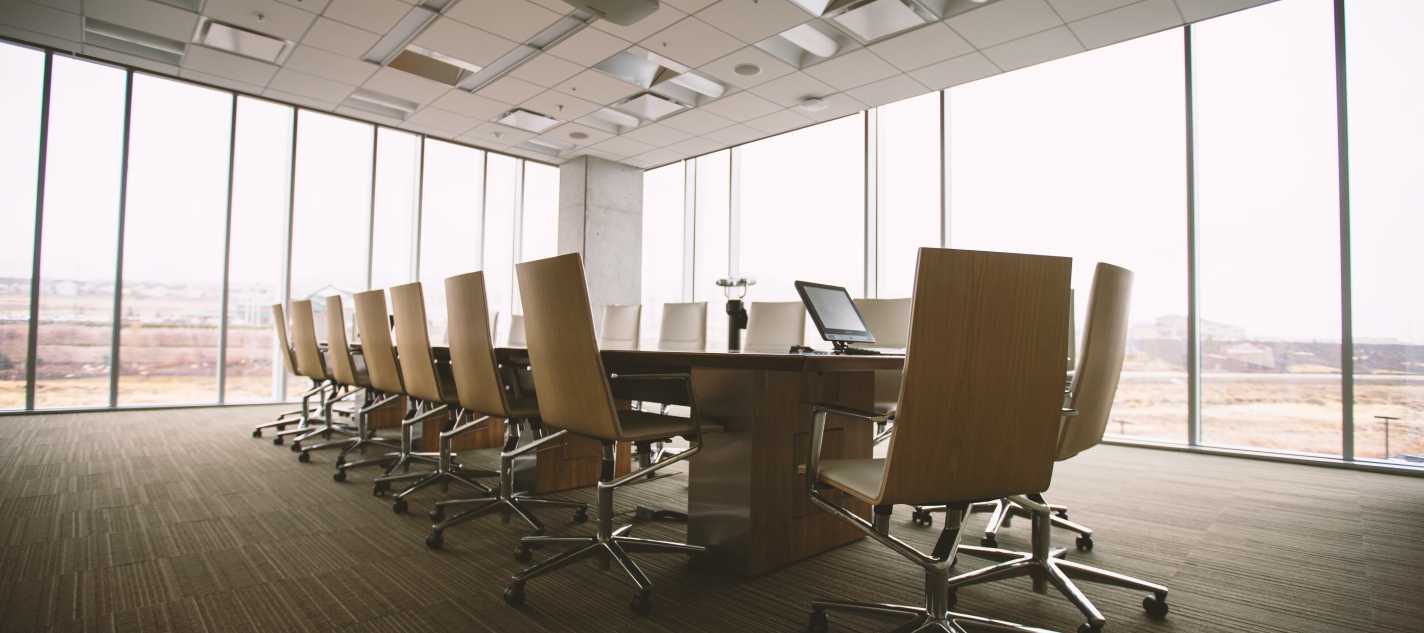 In the dynamic world of air travel, business class consolidators have emerged as game-changers, providing passengers with an opportunity to fly in luxury at reduced prices. But how can you ensure you're putting your trust in the right place? This blog post aims to guide you through the process of reviewing and trusting a business class consolidator.
Understand What a Business Class Consolidator Does
The first step in trusting a business class consolidator is understanding what they do. These entities buy tickets in bulk from airlines at discounted rates and then resell them to travelers at a lower cost than standard business class fares. The nature of this business model means you could snag premium seats for a fraction of the regular price.
Check Accreditation and Associations
One of the best ways to verify the reliability of a business class consolidator is to check their industry accreditation. Legitimate consolidators will often be members of associations such as the Airlines Reporting Corporation (ARC) or the International Airlines Travel Agent Network (IATAN). Membership in such organizations shows that the consolidator adheres to industry standards and best practices.
Look for Comprehensive Customer Service
Good customer service is a hallmark of a trustworthy consolidator. They should provide detailed and prompt responses to your queries, offer assistance in selecting the best flight options, and guide you through the booking process. Post-sale support, like assistance with itinerary changes or cancellations, is another good sign of a reliable service.
Read Reviews and Testimonials
A critical part of reviewing a business class consolidator is reading through customer reviews and testimonials. Look for feedback on various platforms, including their website, social media, and independent review sites. These first-hand experiences can give you a clear idea of the company's reliability, service quality, and customer satisfaction.
Ensure Secure Payment Options
Trustworthy consolidators offer secure payment options to protect your financial information. Look for payment gateways that use SSL encryption and adhere to PCI compliance standards. Be wary of companies that only accept wire transfers or checks, as these methods offer less consumer protection.
Transparent Pricing Structure
Trustworthy consolidators will be transparent about their pricing structure. While they may charge a service fee, this should be clearly communicated upfront. Any additional costs like taxes or surcharges should also be disclosed before the booking.
Check Their Responsiveness
How a company responds to queries or issues is a telling sign of their credibility. Reach out with a question or request and see how quickly and effectively they respond. This can give you an idea of how they handle customer service.
Choosing a business class consolidator can make luxury air travel more accessible, but it's important to conduct your due diligence. By following these steps, you can review and trust a business class consolidator confidently, knowing that you're getting the best value for your money. And before you know it, you'll be enjoying the perks of business class - without the hefty price tag.
TravelBusinessClass.com: A Trusted, Accredited Business Class Consolidator with excellent rate 4.9 out of 5. Based on reviews on Trustpilot
In the realm of luxury travel, trust is everything, and when it comes to business class ticket consolidation, TravelBusinessClass.com is a name you can rely on. As an accredited and associated business class consolidator, we bridge the gap between airlines and travelers, providing premium class tickets at significantly discounted prices.
Our industry accreditations testify to our commitment to upholding the highest standards of operation. We are proud members of key industry associations like the Airlines Reporting Corporation (ARC) and the International Airlines Travel Agent Network (IATAN). This membership not only sets us apart from many competitors but also guarantees our adherence to stringent industry norms and ethical practices.
We strive to make your journey seamless and comfortable while ensuring a safe and secure transaction process. With TravelBusinessClass.com, you get more than just a ticket - you receive the assurance of a reliable service dedicated to making luxury travel accessible and affordable.