Last Minute Business Class Flight Deal
Swooping in for Savings: The Guide to Last-Minute Business Class Flight Deals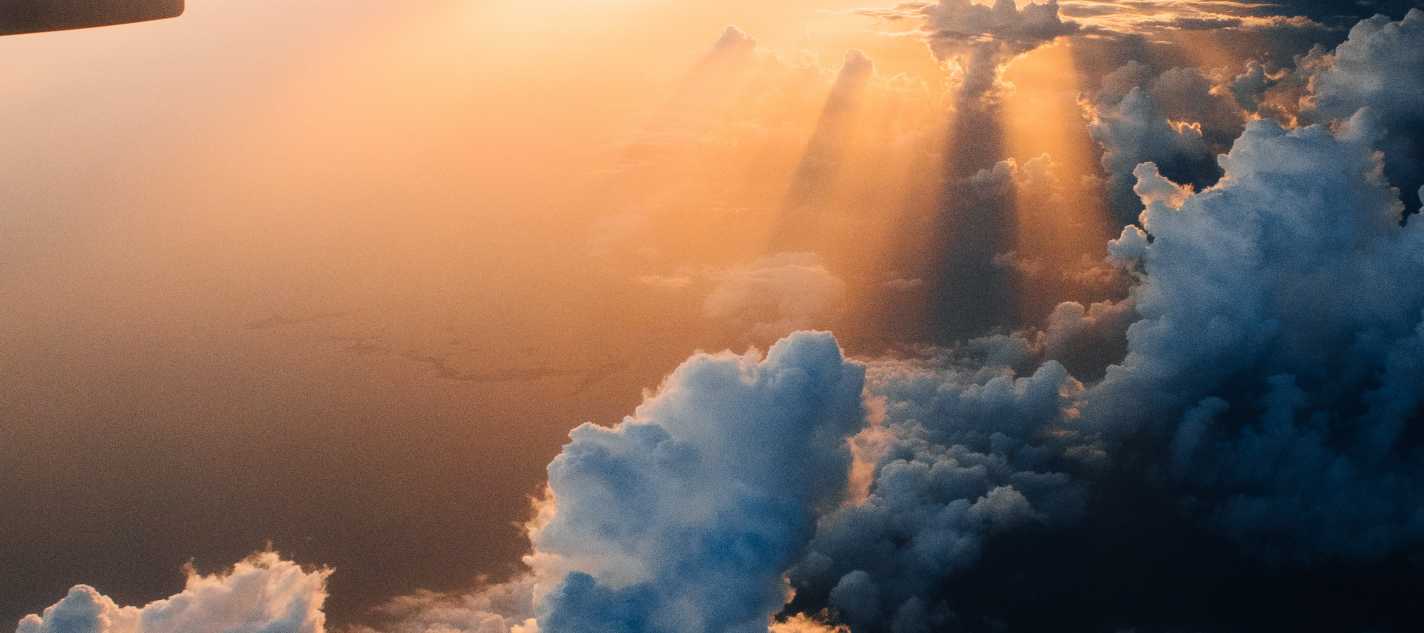 Swooping in for Savings: The Guide to Last-Minute Business Class Flight Deals
Navigating the world of flight deals can often feel like a daunting maze. Sifting through online offers, tracking price fluctuations, and managing flight schedules can be a time-consuming process. It becomes even more intense when you're looking for last-minute business class flight deals, a niche market in air travel where the stakes are high, but so are the potential rewards.
Understanding Last-Minute Flight Deals
To understand last-minute flight deals, we first need to grasp the economics of the airline industry. Air carriers maximize their revenue by filling every seat on the plane. As the departure time approaches, airlines often lower their prices to sell any remaining seats. Business class, while desirable for its comfort and amenities, is not immune to this pricing strategy. Airlines would rather sell these premium seats at a discount than leave them empty.
Why Business Class?
The lure of business class is undeniable. The spacious seating, gourmet meals, access to lounges, and priority boarding all contribute to a seamless and luxurious travel experience. Whether you're flying for business or leisure, business class provides a level of comfort and convenience that is well worth the additional cost.
But what if you could enjoy these luxuries without the hefty price tag? This is where last-minute business class flight deals come into play.
Finding Last-Minute Business Class Flight Deals
There are numerous strategies to find these elusive business class bargains, and each requires a bit of patience, flexibility, and due diligence.
1. Utilize Flight Search on "Travelbusinessclass.com"
You can then set alerts for your desired route and keep an eye on price drops.
Airline websites are another valuable resource. Some airlines offer last-minute upgrades at a fraction of the regular price, and these offers are typically found on their official sites.
2. Subscribe to our Newsletter and Loyalty Programs
Our newsletter and loyalty programs often give members early access to sales and exclusive discounts. Regularly check for any potential business class deals.
3. Hire a Travel Agent or Use Concierge Services
Travel agents in "TravelBusinessClass" have inside knowledge and connections that can help you find discounted business class seats. Similarly, some credit cards offer concierge services that can assist in finding last-minute flight deals.
4. Be Flexible
Flexibility is key when hunting for last-minute business class deals. Be open to traveling on weekdays, during off-peak hours, or even taking connecting flights.
The Risks of Last-Minute Bookings
While the allure of discounted business class flights is tempting, it's important to acknowledge the risks. Last-minute deals are never guaranteed and are subject to availability. If you're booking for important events or meetings, relying on last-minute deals might not be the best strategy. Last-minute business class flight deals present a fantastic opportunity to experience luxury travel without the traditional costs. Through careful monitoring, flexibility, and utilizing the tools and resources at your disposal, you can transform your travel experience.
Remember, the journey is just as important as the destination. And if you can turn the journey into a lavish experience at a discounted price, why wouldn't you?