Flying With A Large Group? Check Out These Expert Tips!
Cheap business class flights for groups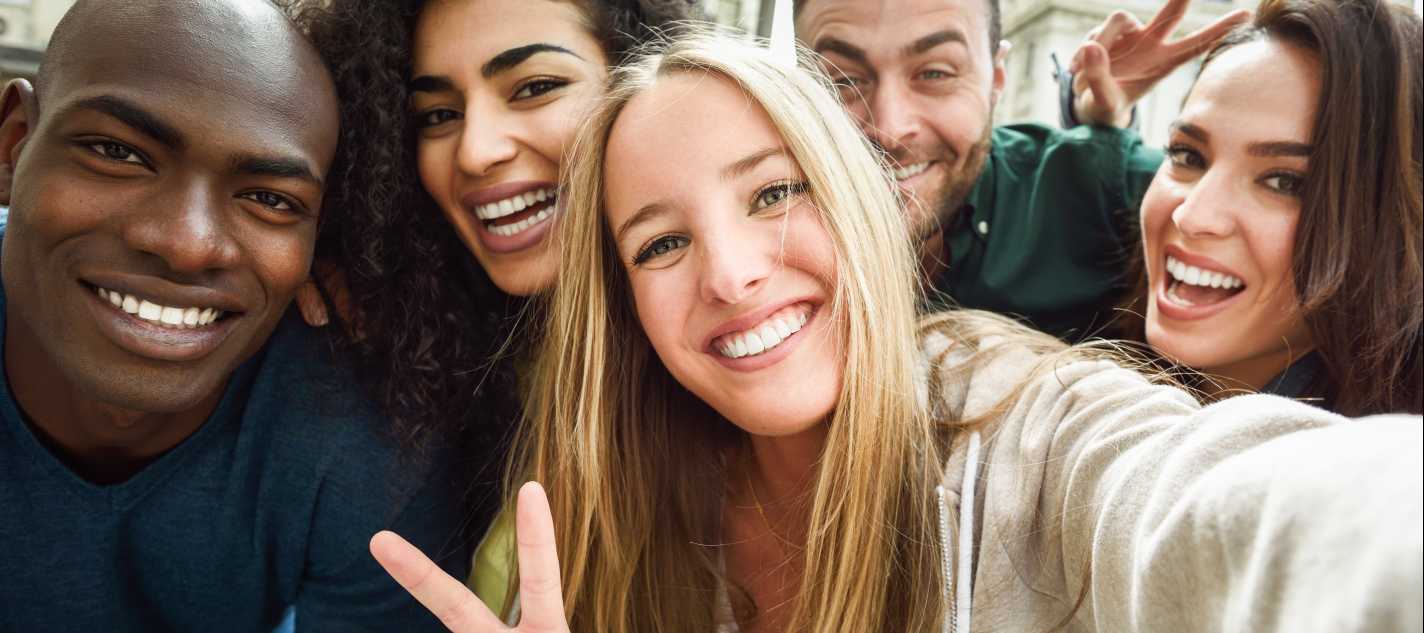 There's no question, traveling with a large group of people can be stressful… and expensive.
Whether you are planning a trip with friends, a club, a team, or a corporate group, there are ways to make sure you have a smooth and seamless experience. And save a significant amount of money. Who could ask for more? Check out the following tips!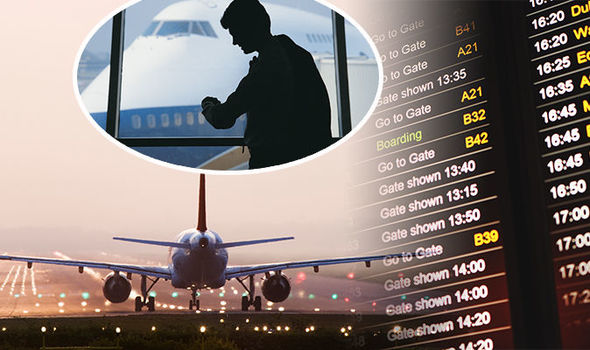 1 ) Always Plan Ahead of Time
While solo trips and romantic getaways can thrive on spontaneous adventure, it is crucial to plan all the details ahead of time with a large group. Book your flights, hotels, activities, and even specific meals ahead of time to save stressful last-minute accommodations.
2 ) Cash in on Large Group Savings
When you are booking a large group, there are usually incredible savings reserved for 3+ or 5+ people with hotels and activities. With Travel Business Class, we can find incredible flight deals for you and all members of your team.
3 ) Rely on a Travel Agent for Flights
A travel agent or booking agent can make a complex itinerary into a dream come true. Just let them know the particulars of your trip, and they will find flights that accommodate everyone in your group. We can even book transport to and from the airport to make your life that much easier.
Travel Business Class is committed to offering high-quality travel services to all our clients! We want to keep you informed on all the latest travel information and the best tips to make your travel experience the best.
With Travel Business Class, you will receive:
Up to 60% off Business and First Class Flights
Straightforward and Simple Travel Plans
Accommodating, Fulfillment Services
COVID-19 Assistance
24/7 Customer Service Support
Join our 16,000+ loyal customers and 90% repeat customers in an amazing flight experience today!