Experience Comfort with Premium Business Class Seats
Business Class Seats - best in comfort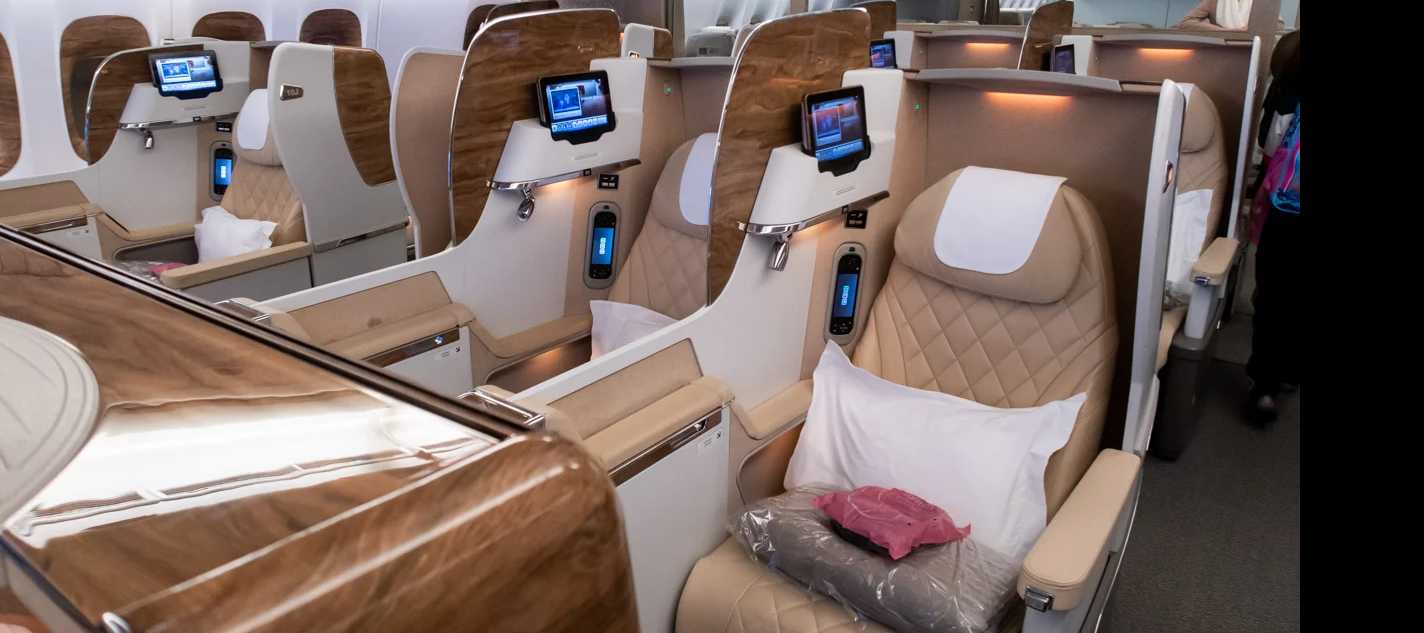 Welcome to our luxury travel agency, where we cater to discerning travelers who demand the very best in comfort and service. If you're in search of the ultimate business class experience, look no further than our selection of premium business class seats.
Our business class seats are designed with your comfort in mind, featuring a range of amenities that are sure to make your journey a memorable one. From fully-reclining seats with extra legroom to personal entertainment systems, we have everything you need to relax and unwind on your next flight.
One of the standout features of our business class seats is their versatility. Whether you're looking for a private space to work, a comfortable spot to catch up on sleep, or a place to enjoy a gourmet meal, our seats can accommodate your needs. With adjustable headrests, footrests, and lumbar support, you can customize your seating experience to your exact specifications.
Our business class seats also come with a variety of perks that you won't find in economy or even premium economy. For example, you'll have access to dedicated lounges, priority boarding and check-in, and in-flight meals that are designed by top chefs. You'll also enjoy a higher level of personalized service from our flight attendants, who are trained to anticipate your every need.
In short, our business class seats are the ultimate choice for travelers who want to experience luxury and comfort at 30,000 feet. Whether you're flying for business or pleasure, we invite you to book your next trip with us and experience the best that air travel has to offer.