Eco-friendly Flying: The Impact and Future of Green Business Class Travel
Eco-friendly Flying: The Impact and Future of Green Business Class Travel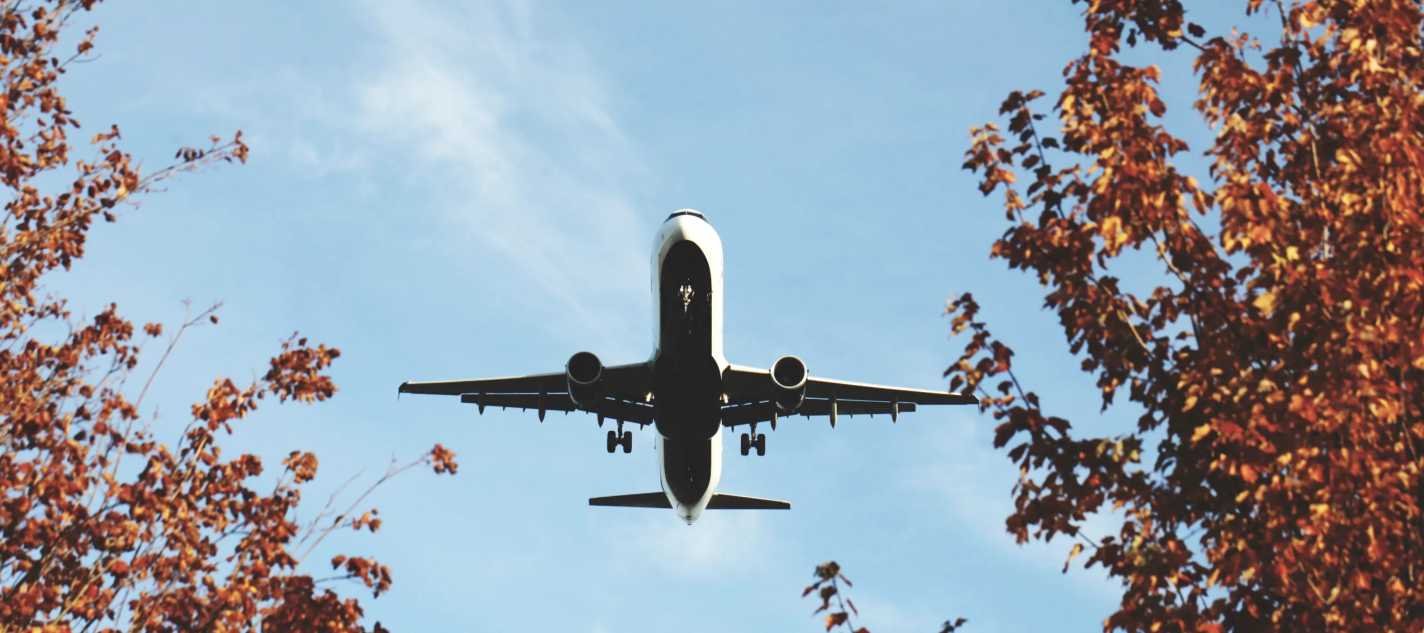 Eco-friendly Flying: The Impact and Future of Green Business Class Travel
In today's rapidly evolving world, the conversation about sustainability and eco-friendly practices is more critical than ever. As we look to minimize our impact on the planet, the aviation industry has stepped up to create greener alternatives to traditional flying, particularly in business class travel. Business class flights are no longer just about luxury and convenience; they're becoming a symbol of responsible travel too. Let's explore how.
The Rise of Eco-Friendly Business Class Flights
Traditional business class flights are well-known for their comfort and amenities, but they have often come under scrutiny for their environmental impact. That's why airlines are now investing in eco-friendly solutions, such as using biofuels and improving aerodynamics to reduce fuel consumption. These innovations have resulted in more environmentally friendly business flights, without sacrificing the luxury that business class passengers expect.
Impact of Green Business Class Travel
The shift towards green business class travel is more than a trend; it's a necessity. As people become more aware of their carbon footprints, they are choosing business class tickets that align with their eco-conscious values. These innovative and cheap business class flights offer the same high-end experience but with a smaller ecological footprint.
Affordable Options: Cheap Business Class Flights Go Green
You might assume that going green in business class would increase costs, but that's not necessarily the case. Many airlines are offering cheap business class flights that are also eco-friendly. They're achieving this by employing new technologies and practices that not only reduce environmental impact but also lower operational costs. Now, passengers can enjoy luxurious business flights without breaking the bank or the planet.
The Future of Eco-Friendly Business Class Travel
The future of business class travel looks bright and green. As technologies continue to advance and the demand for eco-friendly options grows, airlines will undoubtedly expand their offerings of sustainable business class tickets. From solar-powered aircraft to zero-emission fuels, the possibilities are endless and exciting.
The New Era of Business Flights
Eco-friendly flying is no longer a niche; it's an essential part of modern travel, especially in the business class segment. Airlines are stepping up to the challenge, creating business flights that cater to the environmentally-conscious traveler. Whether it's through cheap business class flights or cutting-edge green technologies, the shift towards sustainable business class travel is not just a passing trend—it's the future.
By embracing this new era of green business class flights, passengers can enjoy all the amenities they expect from business class tickets, with the added benefit of knowing they're contributing to a more sustainable world. The future of business class travel is here, and it's not just about comfort and luxury; it's about responsibility and innovation. Join the movement and make your next business flight a step towards a greener tomorrow.