Book your next business class trip with us today
With unbeatable comfort, competitive pricing, and a range of exclusive benefits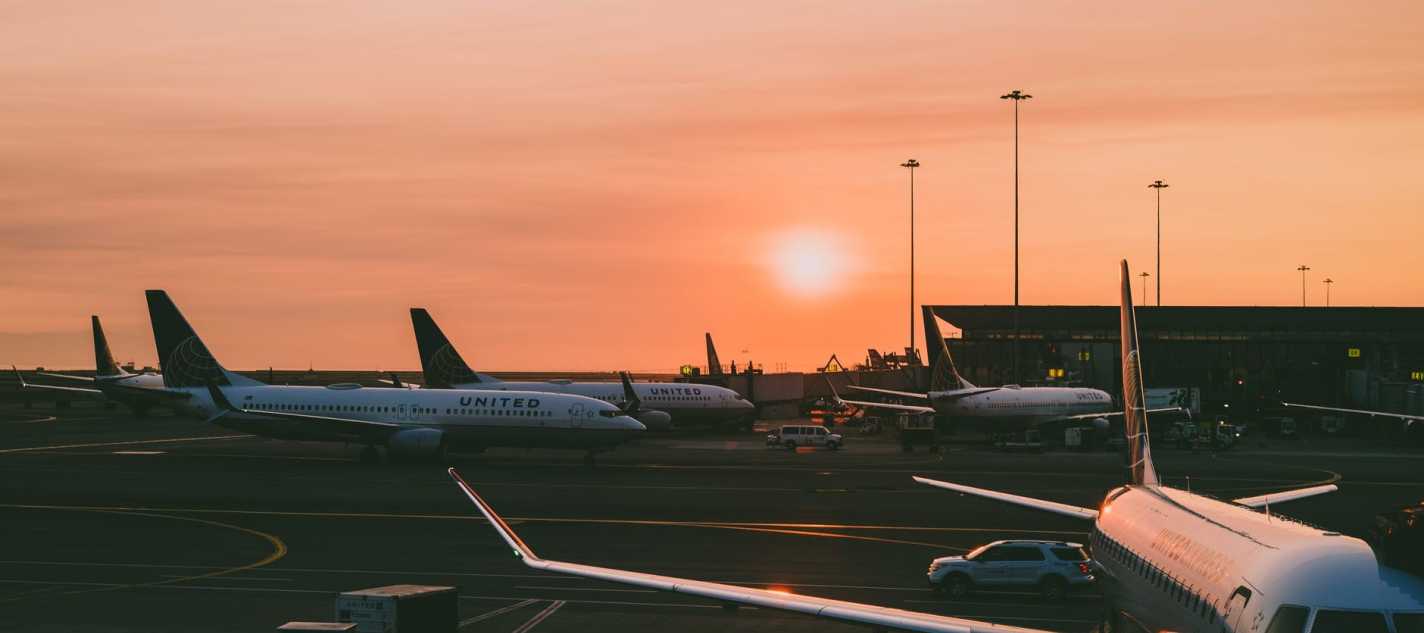 When it comes to air travel, there are many different options available. From budget airlines to premium carriers, the choices can be overwhelming. However, if you're looking for the ultimate travel experience, there's no doubt that booking a business class ticket is the way to go. And when it comes to booking business class, our company is the clear choice. Here's why.
First and foremost, our business class tickets offer unbeatable comfort and luxury. When you book with us, you'll enjoy spacious seats that recline fully into a bed, so you can rest and arrive at your destination feeling refreshed. You'll also have access to premium amenities, like noise-cancelling headphones, personal entertainment systems, and gourmet meals prepared by top chefs. And with our dedicated flight attendants, you can expect personalized service that goes above and beyond what you'd find in economy or premium economy.
But the benefits of booking with our company don't stop there. When you choose us for your business class travel needs, you can also expect:
Competitive pricing: While business class travel can be expensive, we strive to offer competitive pricing that won't break the bank. We understand that our customers value both quality and affordability, and we work hard to strike the right balance between the two.
Flexible booking options: Whether you're booking months in advance or need to make a last-minute change, our flexible booking options make it easy to plan your travel. We offer a variety of payment options, and our customer service team is always available to assist with any questions or concerns.
Access to exclusive lounges: As a business class traveler with our company, you'll have access to exclusive airport lounges where you can relax and recharge before your flight. With comfortable seating, complimentary snacks and beverages, and even spa services in some locations, our lounges offer a peaceful oasis in the midst of the hustle and bustle of the airport.
Priority boarding and baggage handling: When you book a business class ticket with us, you'll enjoy priority boarding and baggage handling, so you can get on and off your flight quickly and efficiently. This means less time spent waiting in lines and more time enjoying your trip.
A network of global partners: Our company has partnerships with airlines around the world, which means we can help you book business class travel to virtually any destination. Whether you're traveling domestically or internationally, we have the resources and expertise to get you there in comfort and style.
In addition to these benefits, booking business class with our company also gives you peace of mind. We understand that travel can be stressful, and we strive to make the experience as smooth and hassle-free as possible. From our easy booking process to our responsive customer service team, we're committed to providing our customers with a seamless travel experience from start to finish.
In conclusion, if you're looking for the ultimate travel experience, there's no better choice than booking a business class ticket with our company. With unbeatable comfort, competitive pricing, and a range of exclusive benefits, we're confident that you'll love traveling with us. So why wait? Book your next business class trip with us today and experience the best that air travel has to offer.