The Art of Traveling: A Comprehensive Guide on How to Prepare for a Long-Haul Business Class Flight
The Art of Traveling: A Comprehensive Guide on How to Prepare for a Long-Haul Business Class Flight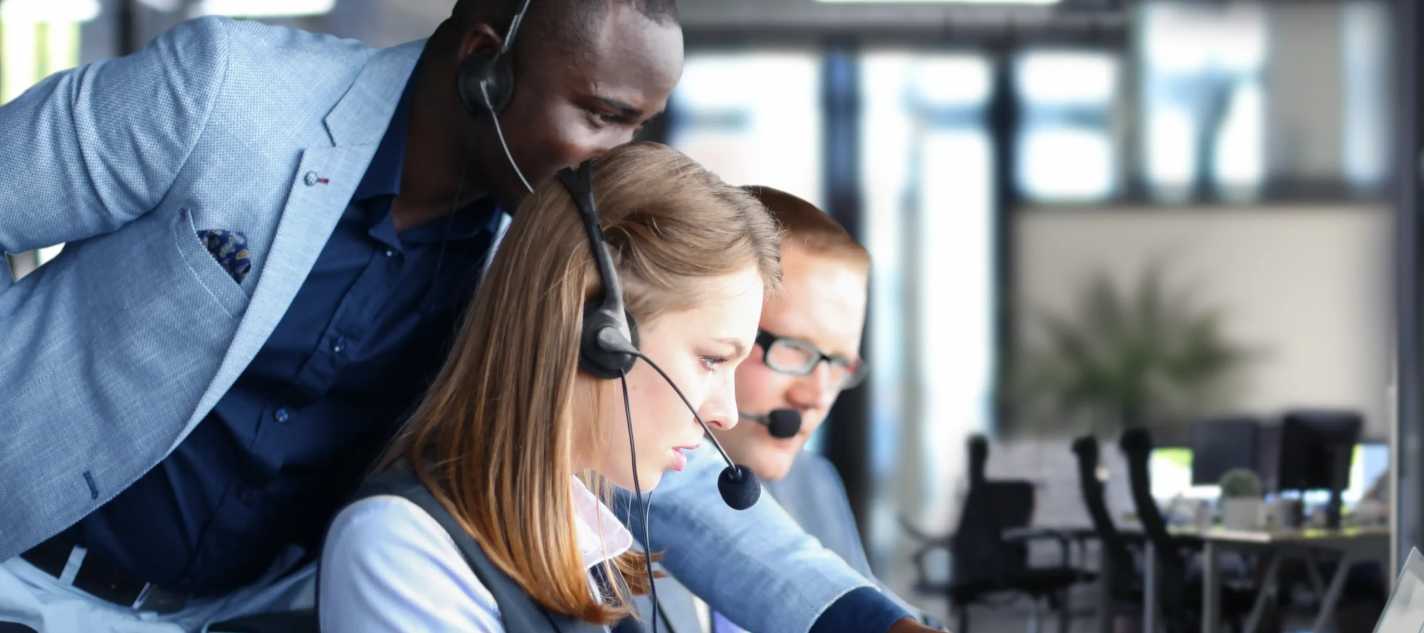 Traveling can be exciting, inspiring, and at times, slightly daunting, especially when it comes to long-haul flights. However, with the luxury and comfort of business class, your journey can be transformed from a mere travel necessity into an unforgettable experience. This blog will provide a detailed guide on how to prepare for a long-haul business class flight, ensuring you reach your destination feeling refreshed and ready to tackle your business agenda.
1. The Booking Stage
Choosing the Right Airline
Not all business class experiences are created equal. Some airlines offer state-of-the-art amenities, while others have superior in-flight services. Research and choose an airline that best meets your needs and preferences. Look at aspects like seat comfort, dining options, in-flight entertainment, and customer service.
Selecting your Seat
The right seat can make a world of difference in your travel comfort. Aim for window seats for a great view and minimal disturbances or select aisle seats for more legroom and easy access. Some airlines offer seat maps during booking, making it easier to choose your preferred spot.
2. Packing Essentials
Carry-on Bag
Your carry-on bag should have all the essentials needed for your comfort during the flight. Pack a travel pillow, eye mask, earplugs, noise-cancelling headphones, and a light blanket to enhance your sleeping experience. Don't forget your electronics and chargers. Also, pack essential toiletries (within liquid limits), a change of clothes, and any prescribed medications.
Checked Luggage
Remember to follow your airline's baggage policy concerning weight and size limits. Pack smartly, prioritizing necessities, and opt for travel-sized containers for your toiletries. Use packing cubes to organize your luggage for easier access and to save space.
3. Pre-Flight Preparations
Check-in Online
Take advantage of online check-in to avoid queues at the airport. Print your boarding pass or save it on your mobile device. This also gives you a chance to reconfirm your seat.
Reaching the Airport
Aim to arrive at the airport at least 3 hours before your flight. This gives you ample time for check-in, security checks, and to enjoy the business lounge amenities.
At the Lounge
Business class passengers usually have access to the airline's lounge. Take this opportunity to relax, have a meal, or even catch a quick nap before the flight. These lounges often offer shower facilities, workspaces, and sometimes even spa services.
4. Onboard the Flight
Comfortable Attire
Opt for loose, comfortable clothing for the flight. Many airlines provide an amenity kit with socks, eyeshades, and slippers, adding to your comfort.
Hydrate & Eat Wisely
It's easy to get dehydrated during long-haul flights. Drink plenty of water and avoid excessive alcohol. Also, while business class dining can be tempting, opt for lighter, more digestible meals.
Keep Moving
To avoid deep vein thrombosis (DVT) and to promote circulation, periodically walk around the cabin and stretch your legs.
Sleeping Aboard
Maximize the luxury of flat-bed seats in business class. Create a sleep-friendly environment with your travel pillow, eye mask, and earplugs.
In-Flight Entertainment
Utilize the extensive in-flight entertainment available. Most business class sections offer personal screens with a wide selection of movies, TV shows, music, and games.
5. Arrival and Post-Flight
Adjusting Your Watch
To combat jet lag, adjust your watch to the local time of your destination as soon as you board the flight. This helps your body start adjusting to the new time zone.
Post-Flight Freshening Up
Utilize the amenities at arrival lounges, like shower facilities and breakfast services, to freshen up before you head off to your business meeting.
Jet Lag Management
Stay hydrated, eat light, and try to sync your sleep cycle with the new time zone as quickly as possible to manage jet lag.
With your travel advisor's guidance, you can utilize the amenities at arrival lounges to freshen up before heading off to your business meeting. In conclusion, preparing for a long-haul business class flight might seem like a daunting task, but with the help of your personal travel advisor from TravelBusinessClass.com, the entire process becomes hassle-free, efficient, and enjoyable. Your journey to the destination is more than just a flight—it's an experience that can set the tone for your entire trip, so why not make it the best it can be? Bon Voyage!